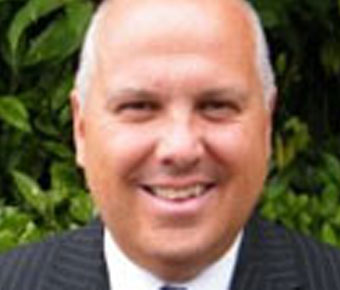 Scottish Water is a publicly owned company, answerable to the Scottish Parliament and the people of Scotland whose job is to bring clearer, fresher drinking water to your tap.
Before joining Scottish Water in 2003  Alan worked for ScottishPower where he held a range of management positions including UK Large Business Sales Manager.
Alan stays in Houston, Renfrewshire, is married to Angela and they have 2 sons.