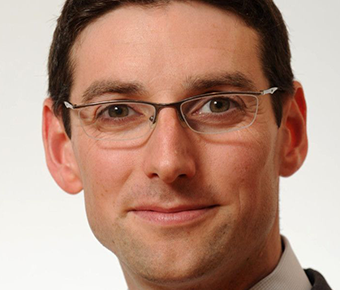 Sebastian Burnside is Chief Economist at RBS and joined the bank in 2009.
His insights help the bank understand how we need to change to meet the demands of an evolving economy and customer base. His analysis covers a wide range of topics affecting personal and corporate customers from demographic change and student debt, to macroprudential and monetary policy.
Before joining RBS he worked for Ofcom, the telecoms regulator, and in consultancy. He holds degrees from the London School of Economics and University of Edinburgh.