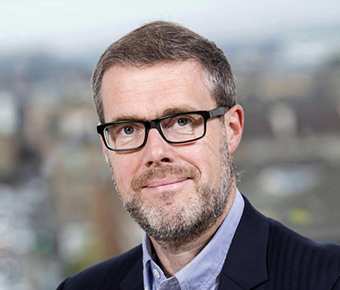 Guy Jefferson has worked within the SP Group for over 28 years and has gained a wealth of experience in a number of different roles in the UK including Asset & Maintenance Director, Operations Director, SP Distribution Director and Customer Service Director for SP Energy Networks.
As well as completing International assignments for SP, Guy has also held a number of leading roles in the community including Board membership of the Princes Trust in Scotland, BITC Welsh Ambassador for Sustainable Business on behalf of HRH the Prince of Wales and currently serves on the Board of Sustainable Glasgow acting as the Chair of the Green Economy Hub.  
At the start of 2021, Guy was appointed as Chief Operating Officer for SP Energy Networks.