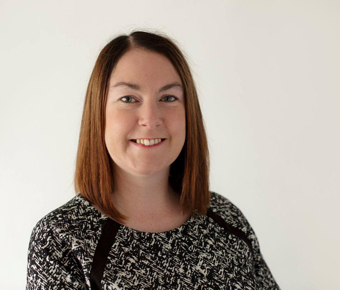 Sarah joined Glasgow Chamber as Events and Professional Development Executive in 2017. In this role she helped organise and deliver the Chamber's programme of events and training. In 2019 she was promoted to Membership Executive and continues to support our Members through networking and introductions. 
Before joining us, she had experience in both business and brand development in a range of companies within the drinks industry. Sarah has worked with brands such as Campari, Aperol, Brockmans, Grolsch, La Hechicera, Wild Turkey, Cariel, Blue Moon and Molinari to name a few but if you ask her, she is always happy to discuss what boozy treat you should be trying next. 
Outside of work when she is not socialising with friends or working a room somewhere, she tries to find time to run. She is also a keen motorsport fan and was delighted to attend the Nurburgring World Endurance Championship 6 hr race to watch Mark Webber and the Porsche LMP1 team win in 2017 before he announced his retirement.