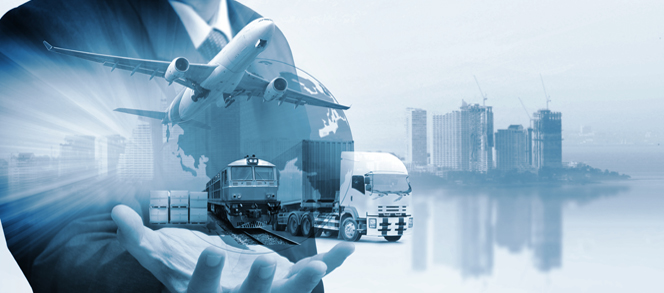 An Arab Certificate of Origin is issued for goods that are being sold and permanently exported to Arab League countries.
In addition to these certificates, Glasgow Chamber of Commerce can process any other commercial document required for international trade, either alongside the Certificate of Origin or as a separate document. 
Documents we process and the requirements
Document Type
Arab Certificates of Origin
Invoices and Packing Lists
Any other commercial or legal documents required for international trade. Please note that any such documents will only be certified or legalised if they show country of destination, either within the body of the text or handwritten on the reverse of the document "for use in <insert country of destination>" (in pen). 
Arab Certificate of Origin Requirements
Glasgow Chamber of Commerce can only certify or legalise original documents
Certain embassies may have specific requirements for certain documents. Please contact our Documentation Team for further information
Any documents produced in a language other than English will need to be accompanied by a translation. 
What countries can an Arab Certificate of Origin be issued for?
Please contact our Documentation Team for a list of countries which need Arab Certificates of Origin and what are their processing options.  
Supporting Documents for Arab Certificates of Origin 
Documents required as backup for Certificate of Origin applications
Commercial Invoice and packing list
If the goods are of foreign origin, we will also require commercial documentary proof such as a copy of the Certificate of Origin provided by the manufacturer, a Manufacturer's Commercial Invoice or a Suppliers Declaration. 
If applying manually (counter or post), we will require a cover letter specifying what needs to be done, payment and contact details in case of a query. 
Photocopies required for each document type:
Certification (Glasgow Chamber and Arab Chamber stamping)
Invoice – 2 copies
Any other documents – 2 copies
Legalisation (Glasgow Chamber, Arab Chamber and Arab League Embassy)
Invoice – 4 copies
Any other documents – 4 copies 
How to Apply for an Arab Certificate of Origin 
Apply Electronically
Complete a Formal Undertaking. Once this has been emailed to Glasgow Chamber, you will be set up with an online certification system account
The online option is applicable to Certificates of Origin and Invoices only (any other documents must be done manually)
Existing and new customers can log in via: essCert
Any commercial or legal documents must be submitted manually as original documents are required.
Purchase a blank Arab Certificate of Origin by emailing documentation@glasgowchamberofcommerce.com
Complete the Certificate
Post completed documents, payment and processing instructions to our office or apply over the counter
Handwritten documents are not allowed.
Price of Arab British Certificate of Origin  
Fees vary according to the service required and country involved. For an exact cost of processing your documents, please contact the Documentation Team who will confirm.