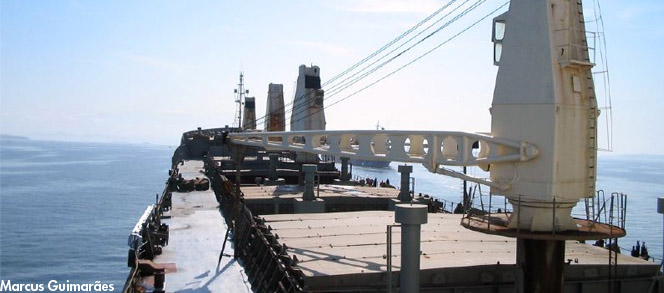 A reminder of some of support available from the UK government for businesses during this period of change including:
• The checker tool will give you a personalised list of actions you need to take now;
• The Trade with the UK tool has information for international businesses exporting goods into the UK;
• The Check How to Export Goods tool provides information for UK exporters;
• For further queries you can contact the dedicated business support helplines;
• See specific guidance on moving goods into, out of, or through Northern Ireland; and
• Find out exactly what financial support your business is eligible for.
The Department for Business, Energy and Industrial Strategy (BEIS) has launched a series of new, on-demand videos to help businesses familiarise themselves with the new rules and the actions they should take.
Businesses can find out more about 18 topics, including importing and exporting, trade, data, and audit and accounting.
Register now to immediately access the video content.
Why are Rules of Origin putting a spanner in the works?
Rules of Origin (RoO) are putting a spanner in the works for UK exporters wishing to take advantage of the UK's newly negotiated trade deals with the EU and all trade deals we had with the EU that have been rolled over.
Click to download this useful article: "Why are Rules of Origin putting a spanner in the works?"