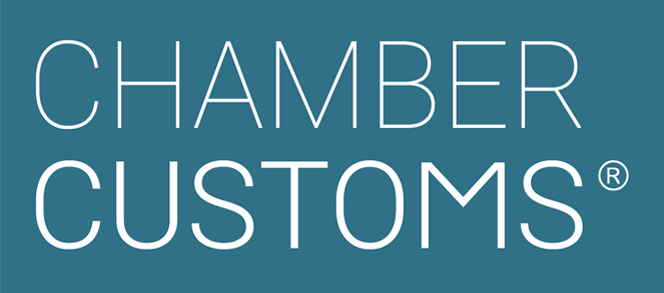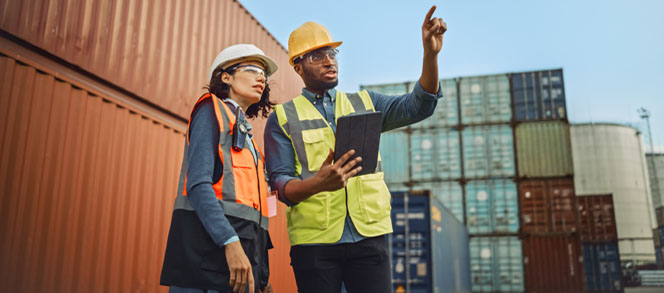 Transit through Glasgow Chamber - ChamberCustoms and SGS!
We have a strong partnership that allows us to offer you an integrated service comprising Export and Transit documentation at the same time. ChamberCustoms will create Transit Declarations on your behalf using SGS TransitNet.
TransitNet is a global transit service offered to approved clients, where SGS acts as Principal* (holder of the procedure) and ChamberCustoms will be your agent.
ChamberCustoms will submit and monitor Transit declarations on your behalf.
ChamberCustoms will arrange comprehensive bank guarantees through SGS to cover your goods.
TransitNet operates under EU CT regulations and principles. During the onboarding procedure, we will gather information about your company, its trading activities and its directors. It is possible that in due course we will require additional information, especially in the case of large shipments requiring a high level of guarantee.
For more information, please contact Glasgow Chamber - ChamberCustoms.