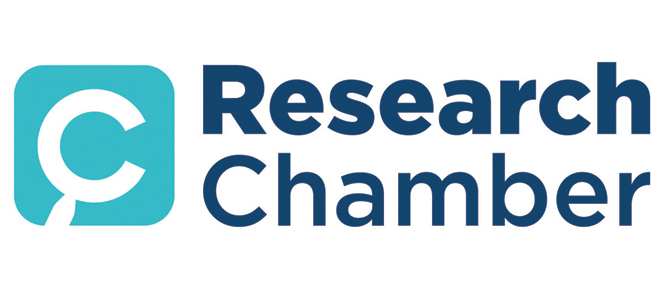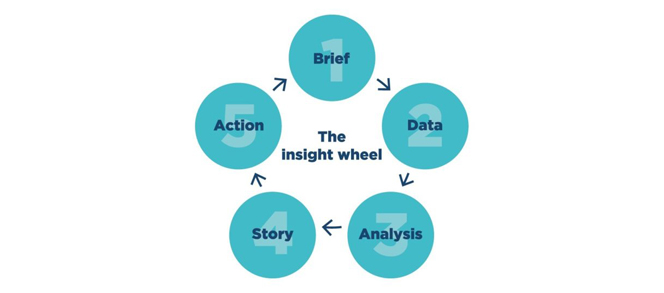 The Research Chamber helps businesses make better decisions and unlock growth by understanding markets, customers and competitors.
What is the Research Chamber?
Research is something we've got decades of experience doing. In the last five years we've helped around 50 companies gain a competitive advantage by understanding their customers, markets and competitors.
We understand business. Rooted in Aberdeen, Glasgow and Edinburgh Chambers of Commerce, we're directly connected to thousands of Scottish businesses. We know and understand what drives business better than any external agency can. We know what's important to you and how to help you get there.
Whatever your sector or size, the Research Chamber can provide insight to help your business grow.
From SMEs serving niche regional markets to multinational corporations in the global energy sector, we provide tailored, cost-effective solutions to help you understand the problem you face and the right questions to ask. You don't have to be a Chamber member, we're here for everyone.
We understand the complexities of research so you don't have to.
Our independent team are all registered with the Market Research Society. The Research Chamber uses the Insight Wheel, a transparent, five-stage process that ensures every project drives action.
The Research Chamber works with a wide range of partners, ensuring we always offer the right solution for every client.
Some research companies are limited in how they work with external organisations. As part of the Chamber network, not only is the Research Chamber already connected to a wide range of partner agencies and happy to connect with others, it means we can also offer the full scope of services, from fieldwork, customer research and staff engagement surveys to market or sector insights, economic impact studies and much more. 
How will we help you?