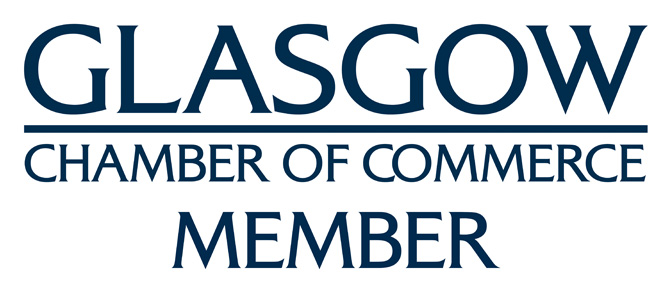 Glasgow Chamber of Commerce offers Members the chance to use the Member Logo on their printed material, website or email footer.
Members can download the Regulations and Application by clicking here.
Regulations for the use of the Logo must be read and the Application completed and returned.
Permission to use the Logo will only be granted on a proof of printed material or a draft of the website page or email footer being forwarded to and approved by Glasgow Chamber of Commerce.
Once the proof has been approved, written permission will be sent from Glasgow Chamber of Commerce.