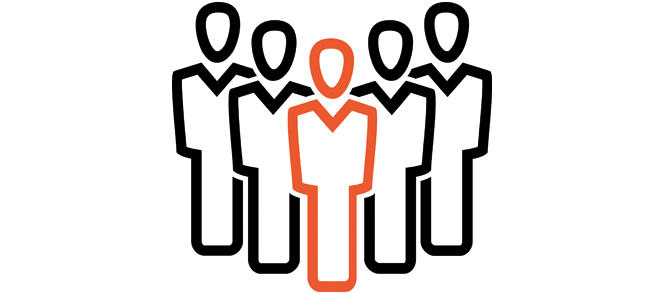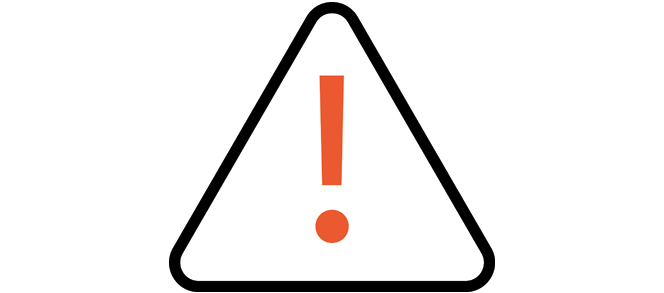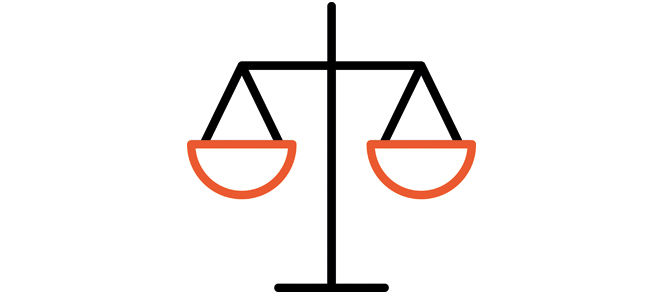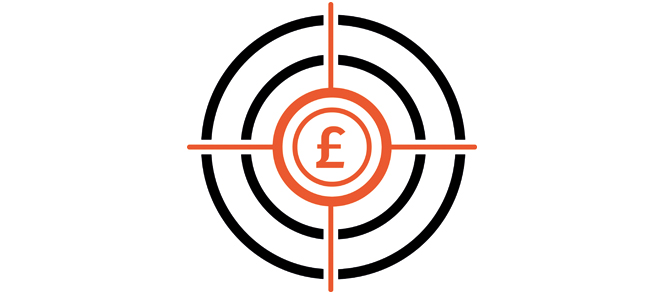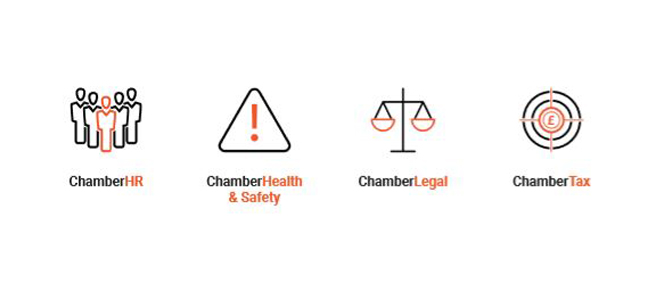 Included in your membership and provided through British Chambers of Commerce
Four Services:
ChamberHR - ChamberHealth&Safety - ChamberLegal - ChamberTax
1 phone number – 01455 852037
1 website – chamberglasgow.questcover.com
£1,000,000 of legal expenses insurance to cover you for employment claims
ChamberHR
Advice Line, Website and Legal Expenses Insurance 
Unlimited calls – 24/7, 365 day access
Practical, employer-focused advice from experienced advisors
'Hand-holding' support when you need it
Website features document library with over 400 free employment documents
Free HR Health Check to find out how compliant you are
ChamberHealth&Safety
Advice Line, Website and Insurance 
Unlimited calls – call as often and for as long as you need to
Access to specialist health & safety advisors
Available during office hours
Website with over 100 health & safety documents
Free H&S Health Check to find out how compliant you are
Easy way to health & safety compliance
ChamberLegal 
Advice Line, Website and Legal Expenses Insurance 
Unlimited calls – available 24/7, 365 days a year
Access to experienced legal advisors
Available to help you in difficult circumstances or just answer questions you have
Our Chamber legal advice line can help you with any legal issue including: Legal & Contract Disputes; Commercial, Employment & Company Law; Directors' disputes; Data protection; Tax and VAT issues; Collecting bad debts; Small claims court procedures; Landlord or tenant issues and GDPR
Website almost 200 free legal documents
All business-related documents
Includes contracts and commercial agreements
Click here to download Chamber Legal Expenses (Emp Only) Policy Summary
Click here to download Chamber Legal Expenses (Emp Only) Policy Wording 
ChamberTax
Two advice lines plus insurance 
Unlimited calls – call as often and for as long as you need to
Access to specialist tax advisors
Access to specialist VAT advisors
Advisors ready to answer any questions you have or help resolve issues
Available during office hours
Service Summary
Four services for your protection and peace of mind 
5 advice lines – unlimited access
Website with almost 800 FREE downloadable template documents
Included in the membership fee – nothing extra to pay
Employer-focused services
National Chamber scheme – 40,000 + UK users 
Click here for further information on the Four Services for your size of business.
Click here to access the Four Services Member Handbook
Vantage Legal Protect
Cash flow is vital to every business, so unpaid bills can cause serious problems.
Therefore, Vantage Legal Protect is delighted to offer businesses a highly competitive debt recovery service relating to unpaid invoices.
The aim of the Debt Recovery Service is to offer businesses and individuals a service which is both competitively priced whilst being highly effective.
Click here for further information.
Further Resources
Job Retention Scheme