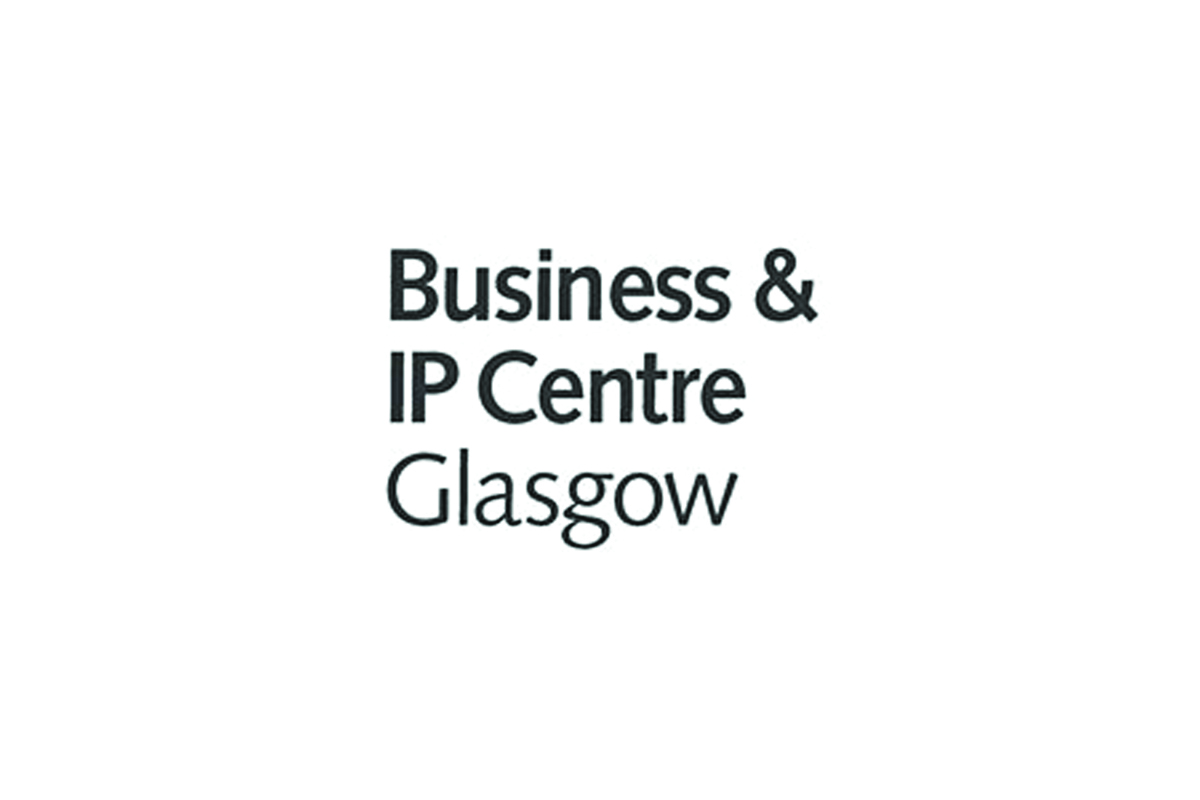 Glasgow Chamber of Commerce has partnered with Business & IP Centre Glasgow (BIPC) to offer its members business research support using a range of resources which would be the envy of most multinational companies. 
Your direct line to an incomparable list of industry standard online resources, with information professionals on hand to help you transform knowledge into success. Most of the services are FREE and we are always happy to help.
Call us on 0141 287 2904, email us at business@glasgowlife.org.uk or pay us a visit on Level 1 of The Mitchell Library. Remember to mention you are a Chamber of Commerce member to get your branded library card. 
Our Offer

Glasgow Chamber of Commerce branded library membership cards offering remote access to many of our databases.
You have instant access to Proquest Central database, including ABI/INFORM, and British Standards, which is now available from work or home with your library card. Access to world-class services including Mintel and FAME are available onsite. 
Information professionals who are available for assistance in finding the right information and getting the most out of the resources available. 
Free Wi-Fi is available throughout the building and the BIPC area has desk space and informal meeting space for one to ones. 
Business & IP Centre Glasgow E-Newsletter Sign up for regular updates from the Business & IP Centre Glasgow to find out about the latest news, events, workshops, experts in residence and resources available. 
Free workshops and webinars are on offer ranging from detailed database instruction to help your company get the most out of our resources to sessions by our Experts in Residence offering advice on marketing, accountancy and the legal aspects of developing your business. Alternatively make an appointment for a one-to-one session. 
This partnership between Glasgow Chamber of Commerce and Business & IP Centre Glasgow is tailored to suit the needs of your company, allowing it to compete in the current economic environment.