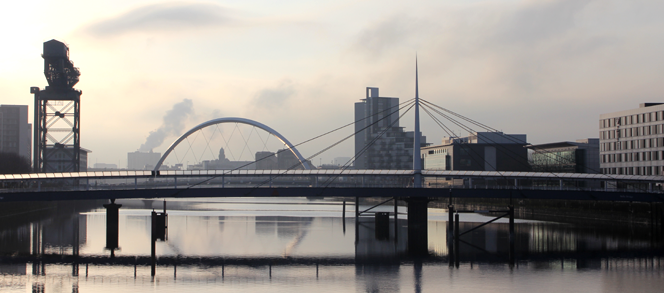 Whether you are a relatively new business, or have ambitious plans to grow your existing business, working with a mentor can kick-start or re-invigorate, giving you immediate access to impartial advice, relevant experience, and a great network of contacts.
Business mentors understand how difficult it can be to run a business, and how lonely you can sometimes feel. Mentors can help you stand back from your business and look at the "big picture". They can offer helpful advice, caution against potential pitfalls and build your confidence in your own abilities.
We will talk you through your business development ambitions, and then carefully match you to a mentor who has the perfect skills and experience to meet your needs.
Growing Something Brilliant
There is a pool of approximately 1000 mentors throughout Scotland, experienced business people from a range of sectors and industries with their own unique blend of business and life experience and crucially, each has a burning desire to 'give something back' and support businesses and the economic growth of Scotland. Mentors provide their time on a voluntary basis and the service is provided free to businesses, which meet the criteria.
For further information, contact:
T: 0141 444 7500
E: mentoring@scottishchambers.org.uk
W: www.scottishchambers.org.uk/business-support/mentoring/
Business Mentoring is a service that is provided through Scottish Chambers of Commerce (SCC). The strategic aims of the service are to contribute to the improved performance of Scottish businesses and the economy by assisting and encouraging more businesses that are seeking to develop and grow, both domestically and internationally.