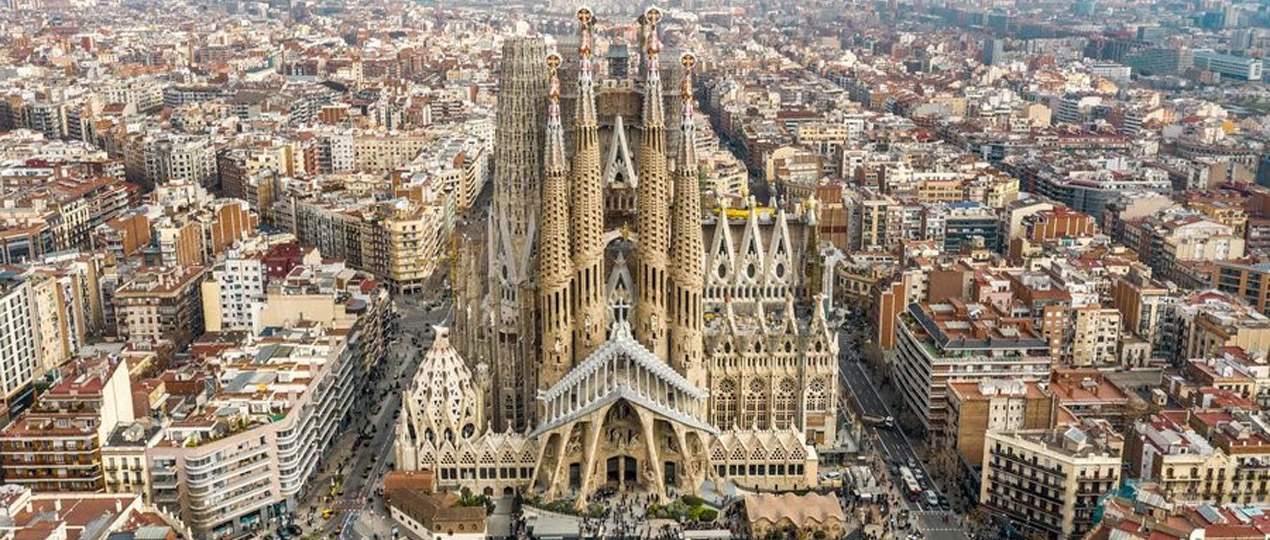 DATE: 27 Jan 2021 - 28 Jan 2021
Venue: Virtual
With just under 8 million inhabitants, Catalonia is a hugely attractive region, with extensive mountains, inland depressions, and a coastline that stretches for 214 km. Barcelona and Catalonia enjoy a very strategic location in Southern Europe, with fast and easy access to markets in the rest of Europe, the Mediterranean region and the North of Africa. Leading infrastructures like the Port of Barcelona, the Port of Tarragona and Barcelona's Airport ensure excellent connectivity with plenty of international routes for both cargo and passengers.
The industrial activity, representing 19% of the Catalan GDP, has grown particularly in the Barcelona area, and is developing across many industrial cities all over the country. Food, chemicals, motor vehicles, energy and pharma are the main industrial sectors. Catalonia's strong industrial base and a powerful ICT sector make it a driving force in industry.
The energy sector is a key industry within Catalonia and there are a significant number of companies developing innovative solutions in energy efficiency. Barcelona's current energy model is based largely on fossil-fuel energy consumption, therefore there is a real need to generate energy from local (renewable and waste) resources. Being a city with a long tradition in fighting against climate change, it has launched a number of planning initiatives aimed at reducing greenhouse gas emissions, increasing the generation of renewable and local energies, as well as improving energy efficiency. The region offers many opportunities for the development of solar, wind power and biomass projects. In total, energy sector industries represent a global annual turnover of 10.5 million euros.
Additionally, Catalonia is actively working on promoting environmental sustainability in business models and has recognised that the circular economy is a much-needed reality within businesses across all its industries today.
With the above in mind, and the importance of COP26 in the coming year, Glasgow Chamber of Commerce, in collaboration with the British Chamber of Commerce Spain will be hosting a delegation of Scottish companies for a virtual trade mission to the region of Catalonia and Barcelona from the 27-28 January 2020. The mission will focus on Green Tech and Renewable Energy, and aims to attract Scottish companies across these two key sectors who are interested in exporting and expanding internationally.
Sectors: 
Green Tech
Renewable Energy 
What does it include?
Meet and Greet the Scottish delegation (opportunity to network locally and meet the team)
Welcome and introductory session (Welcome to Barcelona / Catalonia Region, how to do business in Spain, culture/risks etc)
Market Awareness Session
Sector specific group session
B2B meetings
If you are a Scottish company within these sectors and are interested in joining our virtual trade mission to Spain, please get in touch for an application form and more details - seren.porteous@glasgowchamberofcommerce.com. 
The application deadline will be Monday 30 November 2020 and there will be a restriction on the number of spaces available.