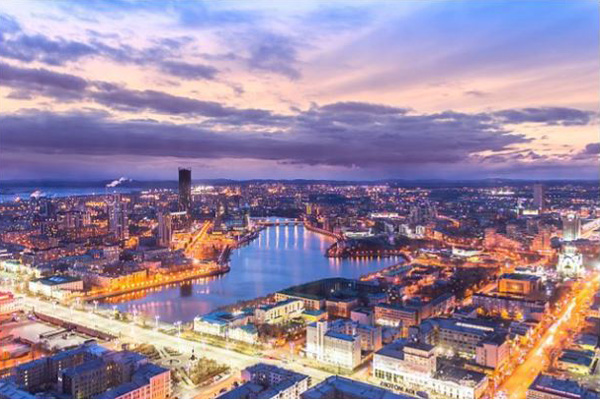 Supported by the Sverdlovsk Oblast Government and the Ural Chamber of Commerce and Industry  
HRH Prince Michael of Kent GCVO, has agreed to lead the Trade Mission to Yekaterinburg. Prince Michael has been the RBCC's patron for some 20 years now and with his long-term and personal interest enjoys a high profile in the Russian Federation.  RBCC is delighted that he is joining them as his presence will ensure the high profile of the mission and will enable access that we might not have otherwise been granted.
Aims of the Trade Mission:
Meet potential business partners
Meet with local Government to explore business and investment opportunities
Learn about previously established investments and ventures 
This mission is open to both members and non-members.
View the RBCC Trade Mission to Yekaterinburg Information Booklet here.
To register or for more information please contact Louis Green: E: louis.green@rbcc.com, T: 0207 931 6455.