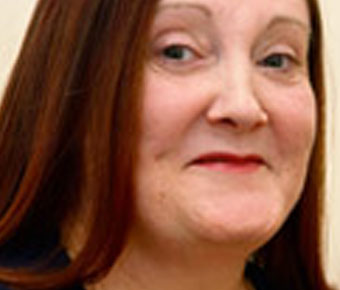 Cathy brings 26 years of export experience to the Chamber, having work with products from hot stamping foils to whisky. She travelled the world, looking after Middle East & India Sub Continent regions for William Grant & Son distillers.
As the Head of International Certification at the Chamber, Cathy oversees all types of documentation, liaising directly with embassies and agencies worldwide. She also issues the Chamber's ATA Carnets and provides invaluable advice to exporters from across the region.
At the weekend, Cathy likes spending time with her friends and family, and exercising her green thumb in the garden.