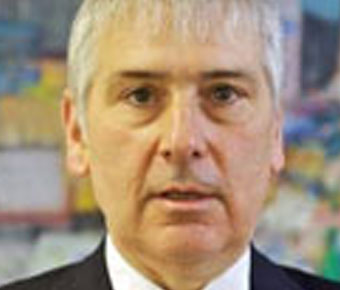 David specialises in Franchising and Business Law and acts as Company Secretary to a large number of companies including Retail Trust, Intellicomm Solutions, LEBC Group and is an Arcadia nominated Governor of Fashion Retail Academy.
David is an affiliate member of the British Franchise Association (BFA) and acts as legal advisor to the BFA Franchise Group in Scotland.
Prior to joining Harper Macleod David ran his own firm, Clairmonts, for 11 years.